Glass door panels в Среднечешском крае
4
НОР ТУН, ООО,

UA
Прага, CZ
The edge glue panel is a high-quality eco-friendly product made of wood, which is used for making furniture, stairs, interior items, flooring, for the styling of premises, and much more. The edge
EU Technologies, s.r.o., Прага
Предлагаем защитные стекла (protecting window, cover slide, debris window, schutzglass) для сварочных и режущих лазеров. Защитные стекла для лазерного оборудования Предлагаем защитные стекла
Alta Active, s.r.o., Прага
Sturgeon caviar 50g-glass, 100g, 250g a 500g tin, of the highest grade, wholesale price on conditions in EXW in Germany or in the Czech Republic. Vladimir.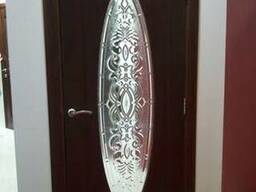 Пивнич, ООО,

UA
Прага, CZ
We are looking customer, who would like to buy the oval decorative glass panels for the doors. Minimal order from 1000,0 pcs.
6 000
€
/шт EXW
5 700
-
5 800
€
/шт оптом
Термообработка, ООО,

UA
Прага, CZ
Inside, the drying cabinet is made of food sheet aluminum, insulated with foam plastic and sealed with silicone sealant. Exterior of the cabinet case is covered with sheets of galvanized steel. Trays
CITY-HOUSE, ООО,

UA
Прага, CZ
Our company "CITY-HOUSE" is a manufacturer of the frame-panel houses based on Canadian technology, located in Ukraine. With the extensive experience in the construction, I want to offer the supply of
Дудка Александр Александрович, ФЛП,

UA
Брно, CZ
Our company start selling new product Head Fraction of ethyl alcohol Uses in perfumery industry, production of cosmetic products, production of glass washer, paints etc. Appearance – transparent
Новые объявления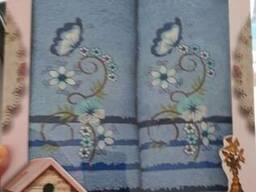 Полотенца махровые в подарочной упаковке, Прага.
1 € /компл 1.50 - 2.70 € /компл оптом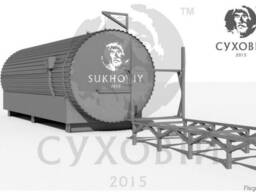 Термокамера для дерева, Прага.
17 000 $ /шт
Шпон строганый, Прага.
150 € /м.кв. 90 - 150 € /м.кв. оптом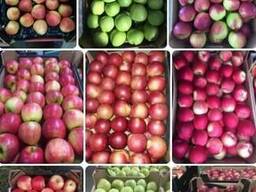 Яблука оптом Apples in bulk Ukraine LLC Mitlife, Прага.
0.36 - 0.68 € /кг оптом
×
×
"Glass door panels" в регионах
×
×